In the beginning of the year my boyfriend and I travelled around beautiful Asia.
As promised, with a bit of a delay, I'd like to share some MUST DOs.
We started of in South-Korea, celebrating NYE with a lovely Korean BBQ and a whole lot of SOJU. A really strong, local drink and every time you drink, you have to make a toast or a wish. We had a lot of wishes that night. 🙂
After 4 days, we travelled on to the Philippines to get rid of our hangover. This was for me the most impressive, so I want to share these experiences with you.
Thanks to Decathlon for the backpacks
The buzzing city life of Cebu was our first stop, we stayed there for 4 days and went exotic to Palawan afterwards. The contrast between the city and the tropical island was huge.
Cebu is very busy and dirty. The contrast between rich and poor is extreme. In one street we encountered luxurious shopping centres while around the corner kids were sleeping on the streets. I was shocked! From Cebu we took a ferry towards Bohol, a must do!
Life on Bohol is simple and peaceful. Think of bamboo bridges and outside living. The beautiful nature and blue waters are mesmerising, especially Chocolate Hills was a real highlight.
Oslob couldn't escape our curiosity, one of the reasons is being able to swim with whale sharks. They came really close! Be wary of going there mid-season because it can get very busy.
Onwards to Palawan, where we started of in Sabang. One of my personal favourites; a true wilderness, only habituated by a few locals. Don't forget to look up at night, you'll see the most beautiful starry constellations. (electricity is only available during the day with the use of generators). We spend the night in a little shack right on the coast, just the two of us… Kind of scary! At least for me it was, with my world of imagination.
Afterwards a private island was on our list, the one owned by Larry & Catherine, to be more specific. They bought the island about 3 years ago and turned into their little paradise, ready to be shared with anyone!
Besides the fact that these were lovely hosts, the island itself was also magical. Together with my best friend and her boyfriend we enjoyed 5 exquisite days there! Totally isolated from the world, on our private island… "The Beach"-style. It's a beautiful resort capable of hosting 35 people, never a crowd, no busy beaches, but a cosy personalised stay, where you immediately feel at home with all the positive vibes included.
Here's a little movie my artist Michiel van Son made.
To watch the movie, click here
Thanks to Paradise Cove
Thanks to Zalando for the summer clothes
 Nothing lasts forever, but fortunately there was another private island waiting for our arrival. So a few boat trips and some driving later we set our foots on the soft sands of "Flower Island".
If I ever get the honour to go on a honeymoon with Michiel, it'll be hard to surpass this! The resort is small, cosy and intimate. Ideal for newlyweds. The peace and quite floating around the tiny island is indescribable. The most beautiful corals can be spotted there and you can paddle around the whole island in under an hour! We spend our 3 nights in a luxurious beach cottage, with airconditioning and every comforts available.
Flower Island is a bit more pricey, but there's no price on romance, right? 🙂
 To dream, watch this movie, made by my lovely Michiel.
 Thanks to 'Flower Island' for the stay.
This was my first contact with Asia and to be honest I was really impressed, especially by the Philippines. There's something magical about it.
I hope to return one day with Michiel and maybe some kids by then. 🙂
To have an overview of this beautiful trip, I would like to show you this aftermovie made by my love. I am so froud of him, because this is a piece of art 🙂 and for me an unforgettable souvenir.
Thanks to my sponsors:
Zalando and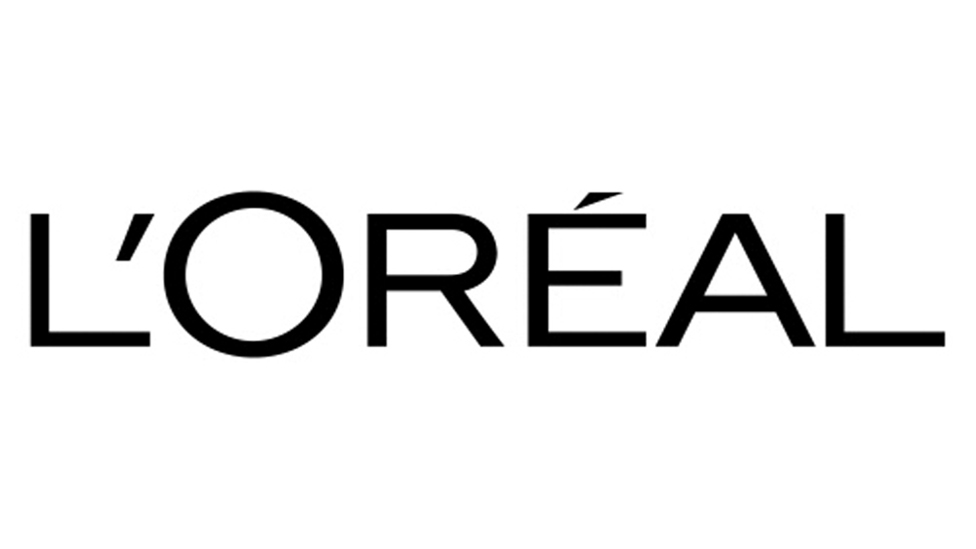 And offcourse the two resorts that we will never forget: Paradise Cove and Flower Island
Thanks for the great experience!